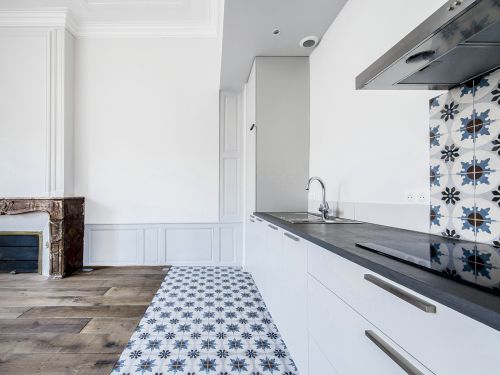 La Rochelle Île de Ré Sotheby's Realty will find high-end property renovation projects for you
It will be an exciting experience for you to build up your assets in complete confidence
Our "investment" department strives to make the best of your time and money by finding you the right properties to meet your expectations.
Buying a home to live in is completely different to investing in a property to build up your assets.
We have expert, in-depth knowledge of both options, which is why we can satisfy your needs in the shortest possible time-frame. Our expertise means we can offer you a fully personalised service, taking into account your expectations, needs and objectives.
Our in-depth knowledge of the local market, as well as our association with "Les Comptoirs du Patrimoine" (luxury renovation expert), means that you will benefit from expert advice, while at the same time giving you access to the listings, exceptional spaces, even before they are put on the market. An investment in real estate, and more particularly, an investment in La Rochelle and the Ile de Ré will always be a safe investment for the future.
We can also provide you with luxury listings which qualify for the Malraux or land deficit tax exemption law.
Go the extra mile and let us help you optimise your investments
Visit our properties