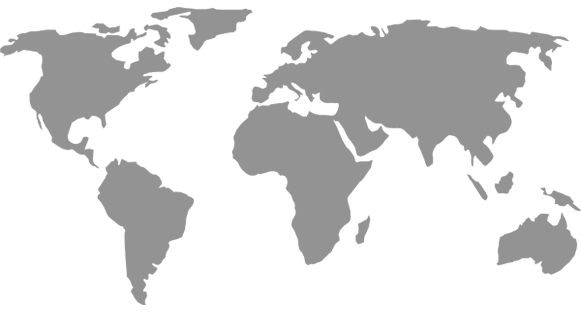 Sotheby's International Realty France & Monaco
850 agencies in 65 countries
Over the past 12 years, Sotheby's International Realty France – Monaco, has become the leader and reference for luxury real estate. Across France, they now have around fifty agencies, situated in France's most beautiful regions.
Sotheby's Realty® stands out from the crowd due to their exceptional choice of carefully selected luxury properties, whether you are looking for an seaside retreat or a private mansion, a contemporary-style villa or a charming fisherman's cottage, prestigious properties or exceptional estates, we can guide you every step of the way.
Through the unique association with the Sotheby's® auction house, we have the exceptional access to the most prestigious global luxury real estate network, providing us with the marketing tools to present your prestigious and distinctive properties.
Read more