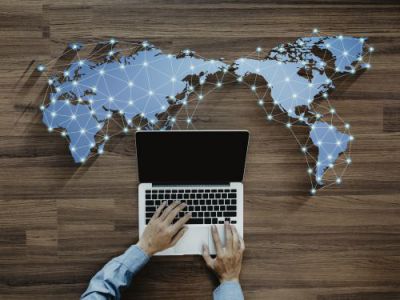 Exclusive brand and upscale network
Sotheby's was founded in 1744 and is the oldest and most prestigious auction house in the world. At the end of the 1950's, they launched an Impressionist and Modern Art sale which placed them firmly on the map and gave them a certain influence in the world of art. In the 1980's, due to their prestigious reputation, Sotheby's was successfully entrusted with the emblematic sale of the jewels of the Duchess of Windsor.

As a further step in the same direction, and to meet the needs of their now loyal clientele, the brand Sotheby's International Realty ® was founded in 1976.

With Alexander Kraft as senior manager, Sotheby's International Realty France and Monaco agencies, although run as separate entities, offer a unique a high-quality service and respect the core values of the brand regarding ethics, confidentiality, commitment and efficiency. Sotheby's International Realty is associated with the 90 Sotheby's® auction houses and so benefits from the most prestigious global client base. The auction houses give priority to our prestigious real estate properties.



Our clients benefit from a unique combination of local and international knowledge and expertise, offering access to an exceptional network and the best possible service.